I had a great conversation with my sister
clicked over and talked to Zuri calling from Spain
hung up and had a long talk with Zahara on the couch.
My mouth had been moving non-stop
for at least five hours–
forming one sentence after the other
racing from one conversation to the next
and then
Whewww
exhaustion struck me.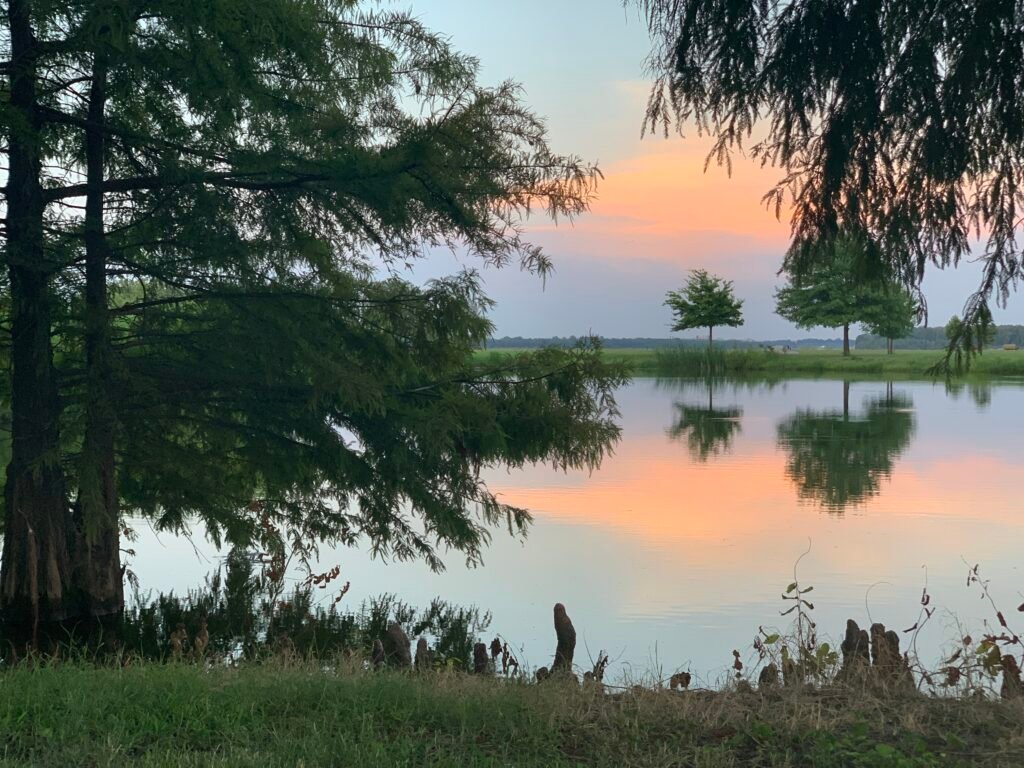 "I don't think you can do it," Markolee teased.
When I declared I would not talk for an hour.
I set the timer for sixty minutes
sat on the couch and
sealed my lips
for an hour of silence.
A thought forms in my head
and flutters like a butterfly around the periphery of my mind
I admire it's ephemeral wings
then I watch it
flying free–away from me.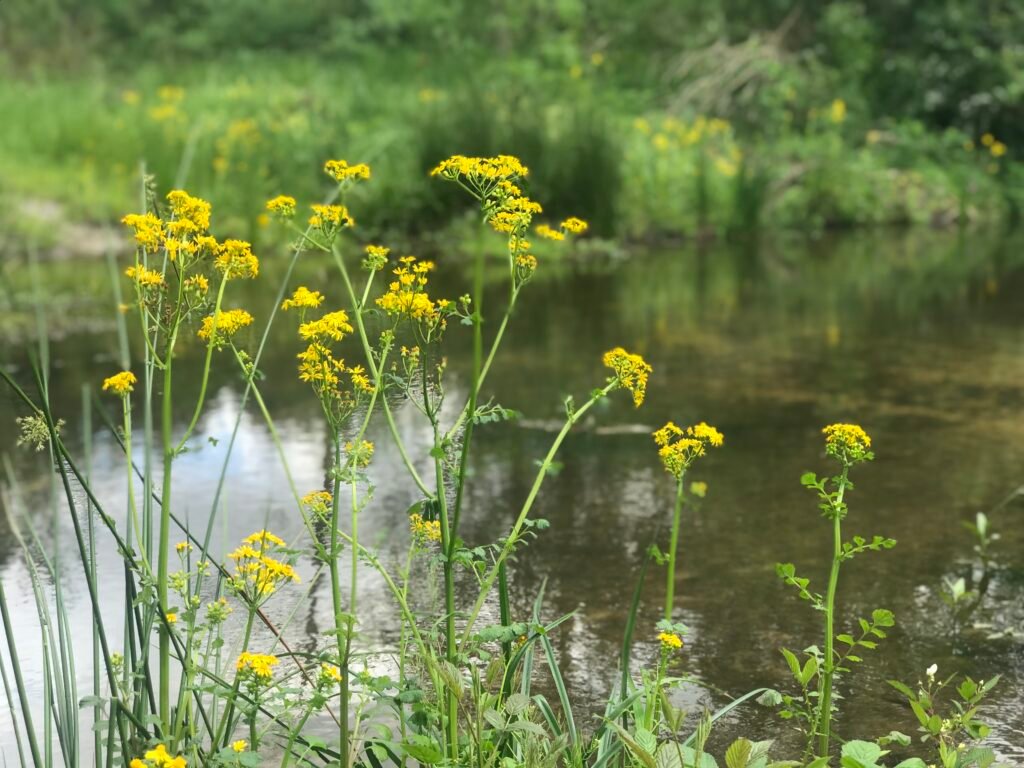 "I can't wait till later," the letter I have to write, print, and post screeches from my desk.
It chirps loudly, like a cardinal in the spring, but not as melodiously.
I listen as it shrieks
Then I watch as it flies away from me
carrying its songs to a distant land.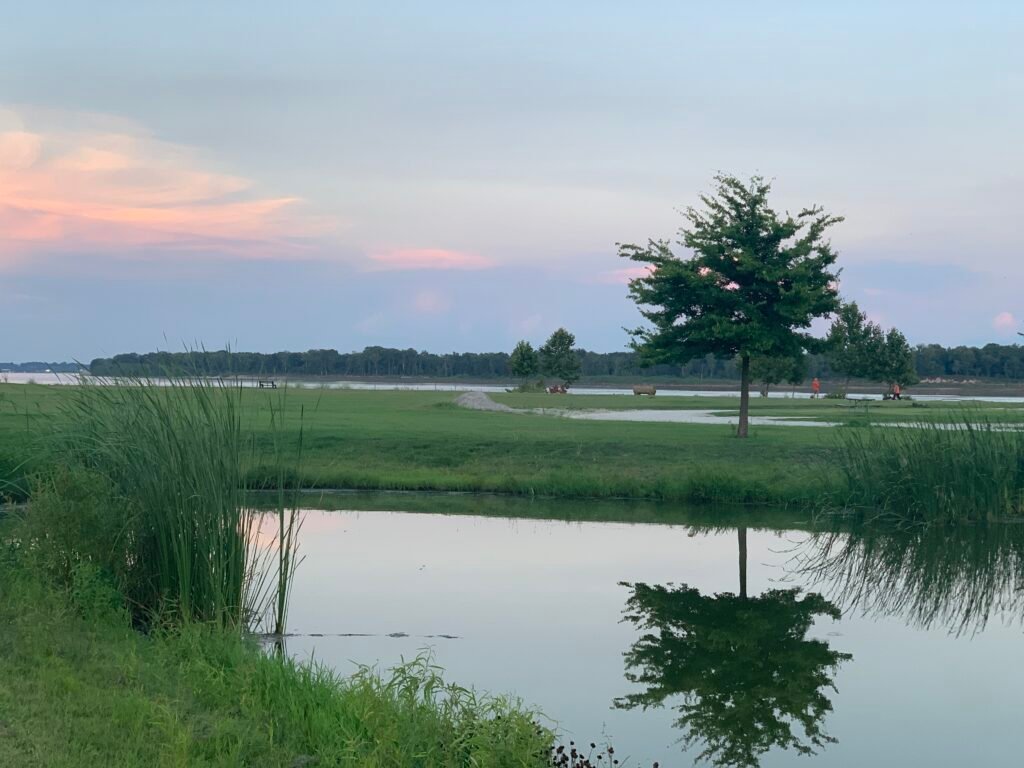 The timer beeps, announcing my hour has come to an end
I take a deep breath and release it slowly
And listen as it stretches on like a sweet song of rest.
I push out even further, emptying my lungs of air
and realize
I'll miss this lovely hour of not talking
And this garden in my mind.
May you find peace within and around you.
I LOVE CONNECTING WITH YOU
I sealed my lips and gave my mouth some time to rest. How do you rest?
ON WRITING
Writing about the first night Ontonio and I spent together had me in my feelings this week. Like damn– those early nerves, the yearning, and desire all balled into one was pretty intense. It's insane to think we are almost seventeen years away from that first night.
Reflect with your lover today on the first night you spent together.
WHAT I'M READING
"If you want a bit of steam in a novel the skin must flush and the pulse must race- for the characters and for readers." The Dictionary of Lost Words
I read the above sentence after I wrote the last chapter in my manuscript. It confirmed my decision to add a steamy last chapter that had me biting my fingers, like…Ooooh! Did I really write that?
POEM OF THE WEEK
The poem I'm reading this week is an excerpt from The Prophet by Khalil Gibran
Thanks again my dear friends for sharing the poems that are near and dear to your hearts.
Keep sending me your favorite poems and I will record them in the upcoming weeks.
ART BY ONTONIO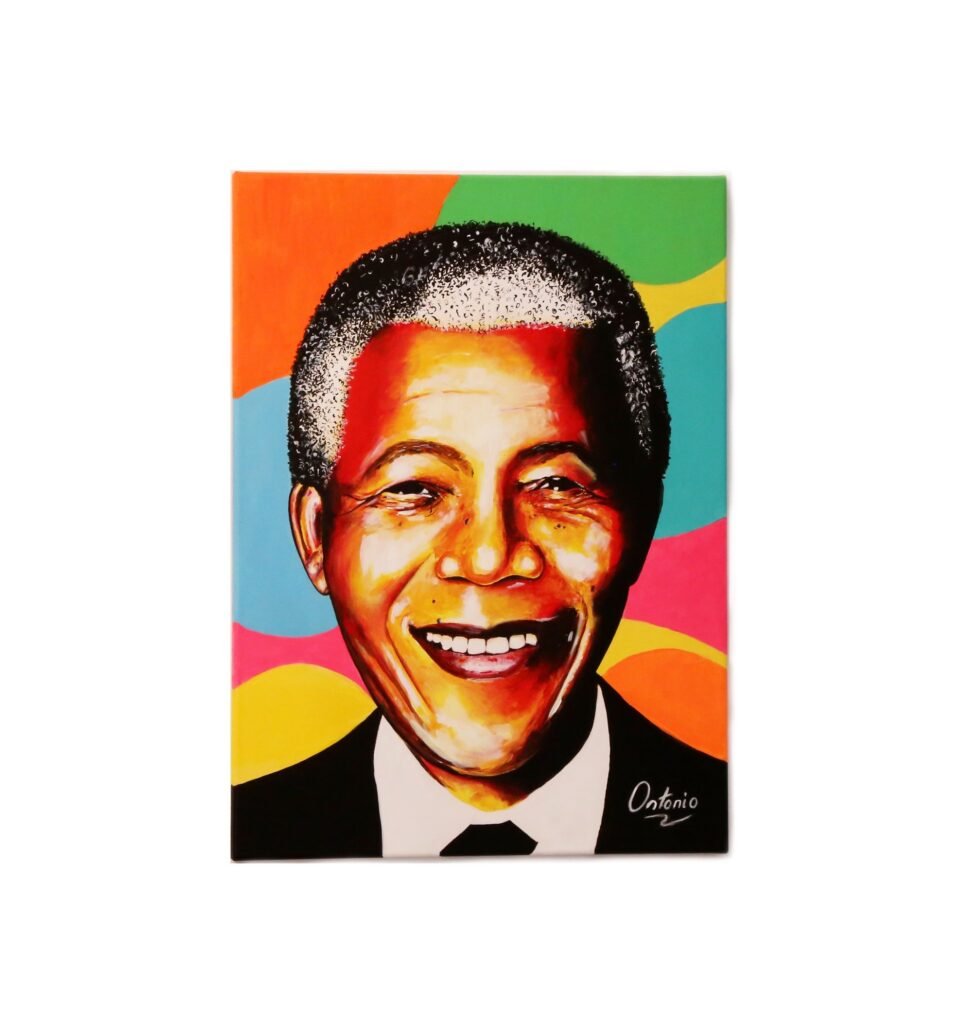 If you'd like to buy one of Ontonio's paintings but your limited on space or funds, check out his merch page on Ontonio.com
Ontonio is also a graphic and web designer who created this beautiful blog for me. If you or someone you know would like a logo or website designed, please check him out at www.Happylifemediagroup.com.
THANK YOU
I'm super thankful for all your support, encouraging comments, your expressions of gratitude, and your financial contributions.
PLEASE SUPPORT ME BY:
Until Next Time, Enjoy Your Next Breath
Kadine Christie