One bite of the blueberry muffin awakens a
flavor-memory deep in my psyche
archived in the folder titled:
DELICIOUS!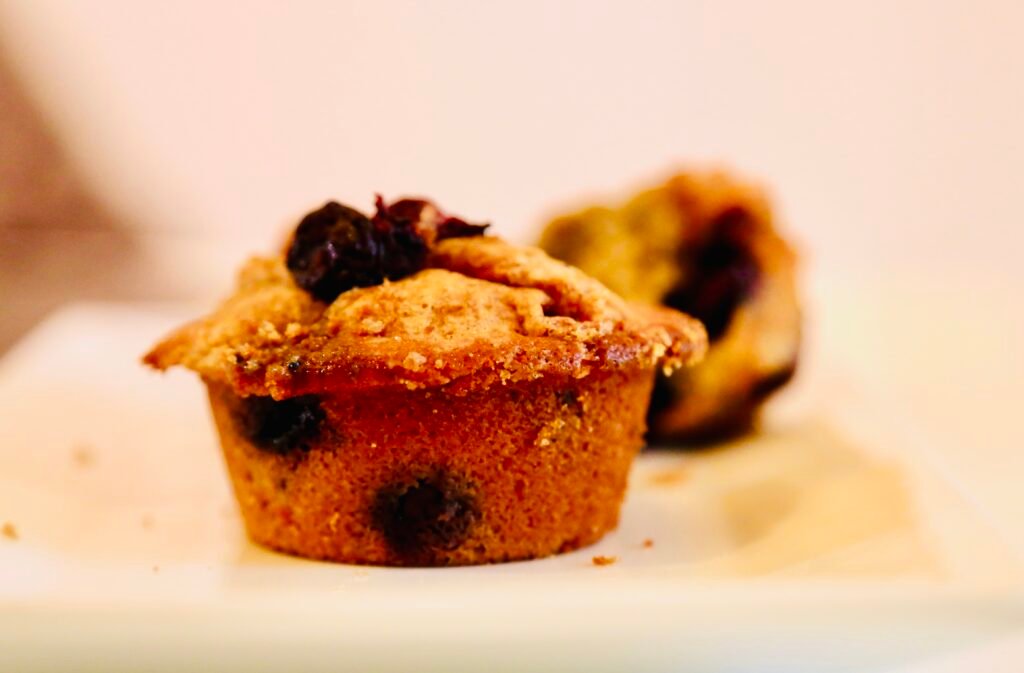 Zahara was eight years old
when she asked if she could bake cookies by herself.
"By myself," she repeated slowly and with emphasis.
I toiled over the dangers of the kitchen —
the knives, the heat, and the glass that could break into tiny splinters.
I mulled over the mess
the spillages, the handprints, the brown sugar in the white sugar jar.
I thought of the cleanup —
the countertop, the backsplash, the floor
the stacks of bowls, spoons, and trays in the sink.
"Please…" she said, with a pleading-smile on her face.
I held all my fears from her,
smiled and said, "Okay."
She hugged me. Thanked me. And hugged me again.
That night, she baked cookies that milk couldn't soften.
Over the years, she's had some mishaps.
She has used a tablespoon instead of a teaspoon,
used baking soda instead of baking powder,
she's forgotten eggs, salt, and butter.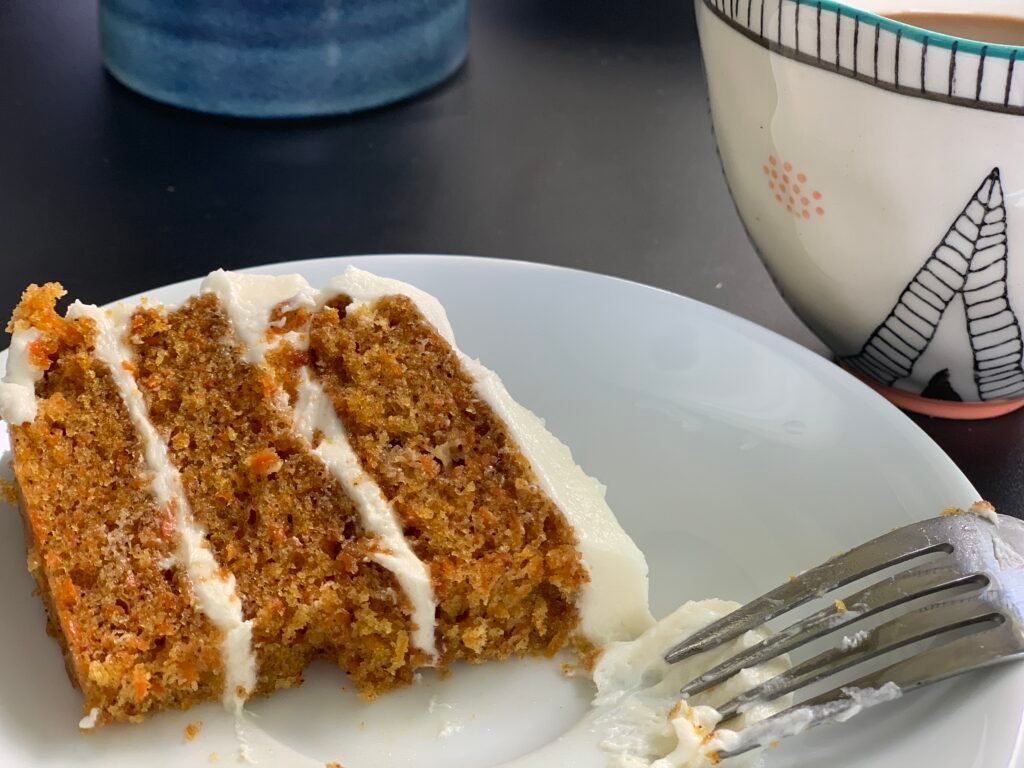 For the past two years, however,
Zahara has been our baker—
She bakes cakes for
birthdays, graduation, and anniversaries.
Her Chocolate Amore recipe
won her THE PEOPLE'S CHOICE award at a school bake-off last year.
Her carrot cake is decadent and delightful the night of
or the morning after with coffee.
Her blueberry muffins now joins the list of
My Favorite Things to Eat.
May you find delight in something sweet, today.
I LOVE CONNECTING WITH YOU
What's your favorite baked treat?
ON WRITING
I'm in my zone. I've been writing past my daily writing goal — and something about this draft and this structure feels like I'm on the right path.
Hands in the air and dance with me:-)
My Black Daughter Rejected a Boy's Advances. When He Threatened Her, No One Cared, has been published in Your Teen Mag.
My new article, 6 Easy Ways to Notice Your Spouse, has been published on iMOM. Head over and read, then let me know how you NOTICE YOUR SPOUSE.
WHAT I'M READING
I'm savoring The Dictionary of Lost Words by Pip Williams.
It's a novel about words, so I'm finding it fascinating how some words came to be part of the dictionary, while others were discarded.
POEM OF THE WEEK
Enjoy.
Thanks again my dear friends for sharing the poems that are near and dear to your hearts.
Keep sending me your favorite poems and I will record them in the upcoming weeks.
ART BY ONTONIO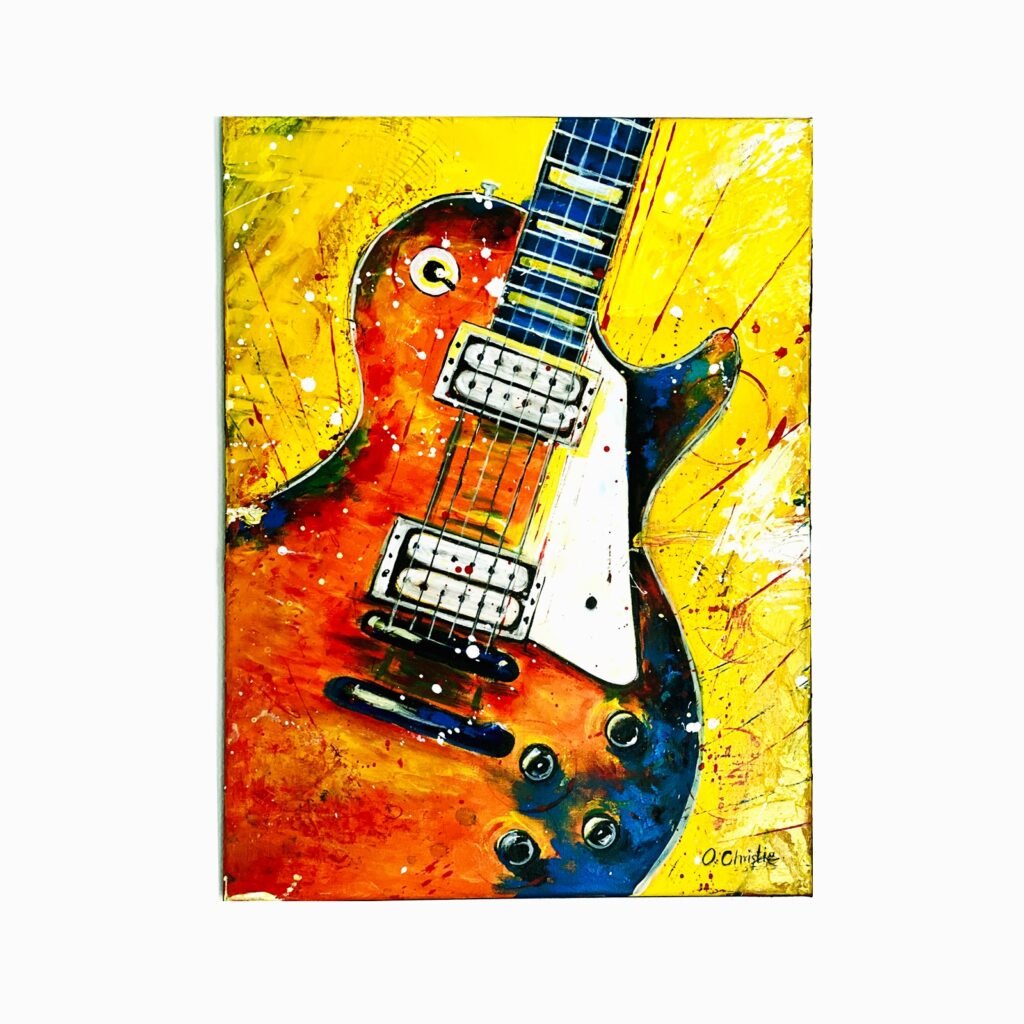 If you'd like to buy one of Ontonio's paintings but your limited on space or funds, check out his merch page on Ontonio.com
Ontonio is also a graphic and web designer who created this beautiful blog for me. If you or someone you know would like a logo or website designed, please check him out at www.Happylifemediagroup.com.
THANK YOU
I'm super thankful for all your support, encouraging comments, your expressions of gratitude, and your financial contributions.
PLEASE SUPPORT ME BY:
Until Next Time, Enjoy Your Next Breath
Kadine Christie